From time to time it's always a good idea to gauge the spirit and attitude of your team.
You should always have your finger on the pulse with this but at times it can be easy to get sidetracked with work, projects or indeed, if you have been away on a holiday or due to illness.
So ask your team these 5 simple questions to gauge where they're currently at and then make any changes that are needed to get back on track.
Or indeed, keep going with the good stuff!
It will be more impactful and truthful if you can make this confidential and anonymous.
For all of these we would recommend asking your team to provide a rating out of 5 with 5 being best and 1 being worst.
1. How happy are you at work?
2. What is the team spirit like at work?
3. Do you feel I am giving you the support that you need?
4. Do you feel your career is at our company?
5. Do you feel you are growing and developing?
Sometimes you can't see the wood for the trees.
The answers to these 5 questions will reveal a lot!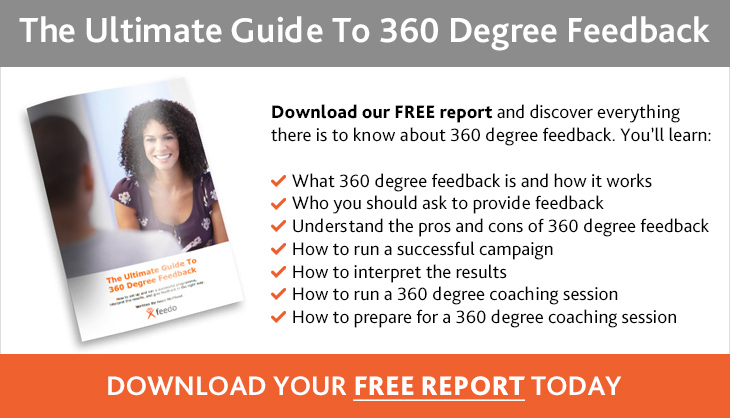 ---
You can easily create quick, temperature checks with Feedo in minutes. Simply upload your questions and recipients and then press send or schedule for whenever you like! Receive anonymous results instantly without any manual calculations.
---