180 Degree Feedback
Gain valuable insights from the employee's line manager & the employee
180 Degree Feedback
Gain valuable insights from the employee's line manager & the employee
Ideal For Appraisals, Reviews & Skills Assessments
180 degree feedback is completed by 2 people – normally a member of staff and their line manager.
Some of the most popular uses for 180 degree feedback include appraisals, measuring leadership development competencies and sales skills.
With Feedo you can use the ready-made questionnaires that are in the system, by amending them or using your own, customised questionnaires.
There's complete flexibility with the system and personalised reporting including department breakdowns if you want to show the results for them as well.
Click below for your pricing options.
Self-Managed or Fully-Managed
Some of our clients prefer to manage their own campaigns or we can fully manage for you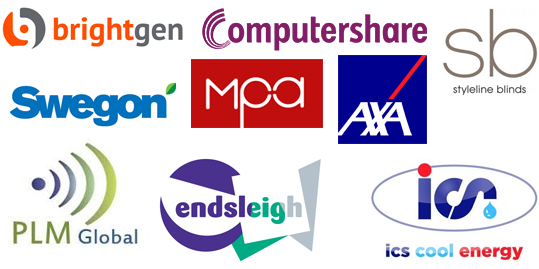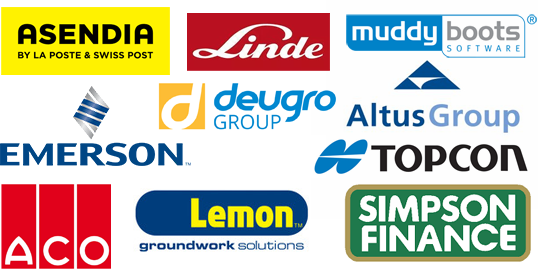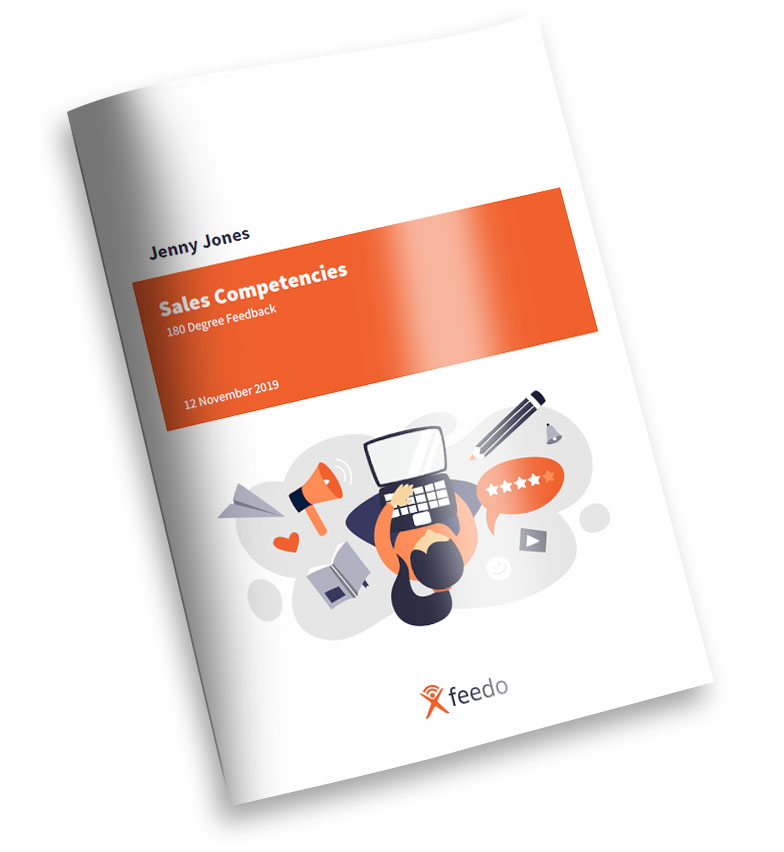 Our 180 degree feedback solutions give you complete flexibility over your staff development needs.
It's ideal for staff appraisals and for identifying development needs.
Feel free to download this sales audit sample report which will illustrate the level of detail that each of your staff will receive.
You're able to roll up results into an overall report as well as split out reporting into different departments if the needs be.
There's an interactive and LIVE dashboard with instant results.
Extensive Question Library
There are a number of pre-loaded questionnaires within Feedo that you can use as they are or you can amend them.
Alternatively, you can load up your own questionnaires to use.
Our pre-loaded questionnaires include a number of management, leadership, sales and general skills topics.
For each, the person will be asked to complete a self-assessment along with feedback from their own line manager.
Pre-loaded questionnaires include:
• Team leader
• Supervisor
• Middle managers
• Senior managers
• Business development manager
• Telesales roles
• Account management
• Sales management
• Head of sales/Director of sales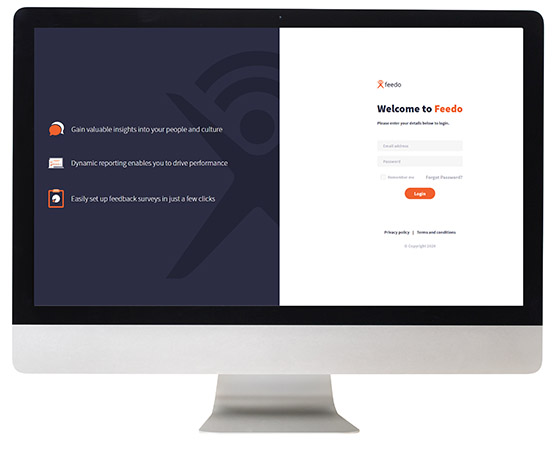 We know that this is a topic on your mind!
We can quote you on a "per report" basis if this is a one off requirement.
Alternatively, you can subscribe to Feedo and run as many reports as you like.
Feedo consists of 6 unique modules. If you decide to subscribe to the platform you can run unlimited numbers of 360 and 180 feedback, employee surveys, training needs analysis, culture checks and you can automate your training happy sheets as well.
How Can Feedo Help You?
Feedo will do the heavy lifting for you. Pay per report or by subscription.
Self-manage your own campaigns or we can manage them for you.

360 Degree Feedback
Gather feedback for your leaders from
their line manager, staff and peers.

180 Degree Feedback
Usually completed by the employee
and their line manager.

Staff Satisfaction
Ideal for staff surveys, company-wide
employee satisfaction. Anonymous.

Training Feedback Forms
No more happy sheets. Completely automated with detailed reporting.

Training Needs Analysis
Gather training requirements with the use of this tool. Identify trends and needs.

Quick Temperature Check
Use this for a quick happy/sad or "how are we?" survey. Gain instant insights.