360 Feedback Tool
360 Degree Feedback Tool
Fully-Managed or Do It Yourself
Gather invaluable insights from your people in real time.
600+ ready-made questionnaires, edit them or use your own.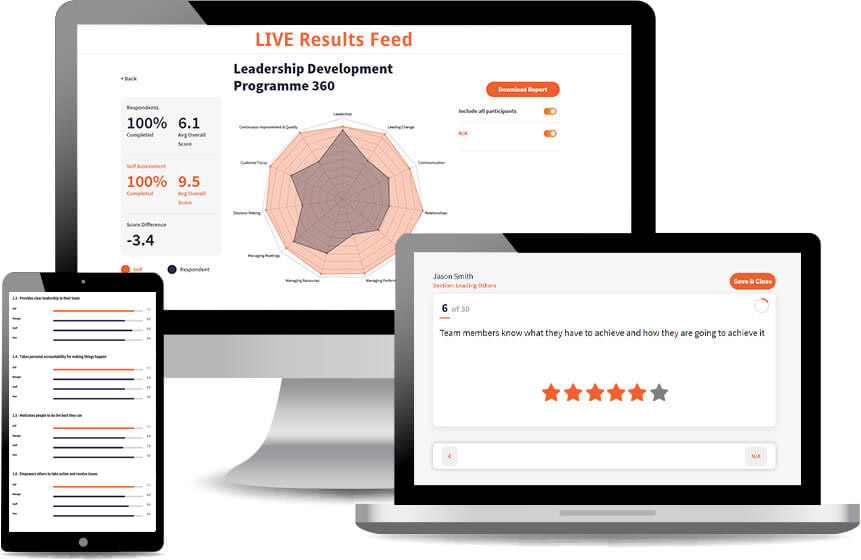 360 Feedback Tool
360 Degree Feedback Tool
Fully-Managed or Do It Yourself
Gather invaluable insights from your people in real time. 600+ ready-made questionnaires, edit them or use your own.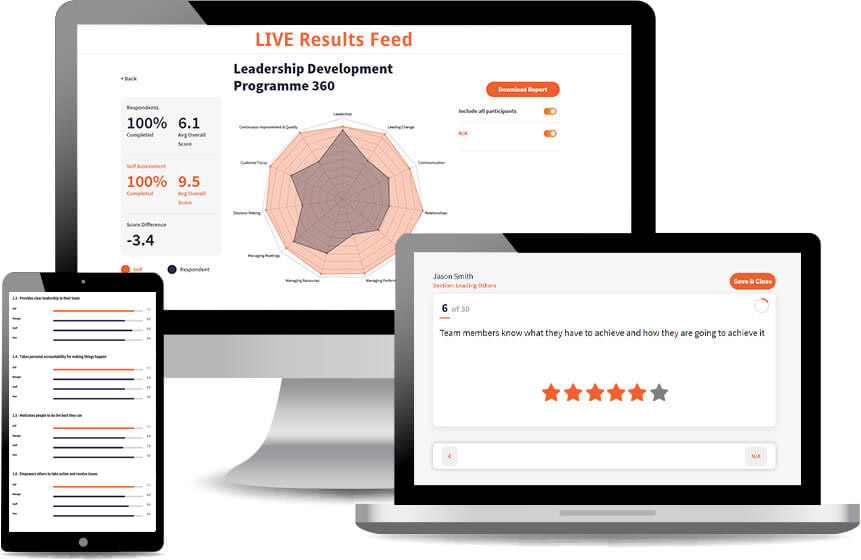 360 Feedback Tool
360 Degree Feedback Tool Fully-Managed or Do It Yourself
Gather

invaluable insights

from your people in real time. 600+ ready-made questionnaires, edit them or use your own.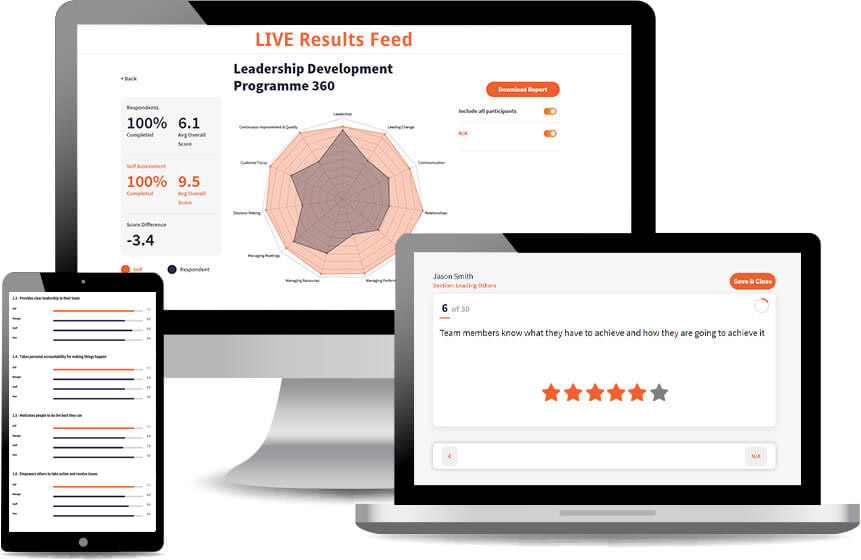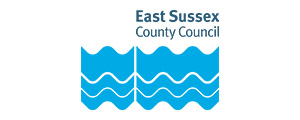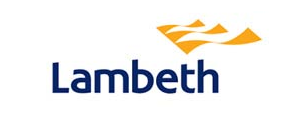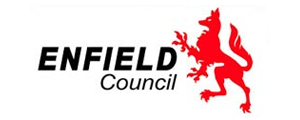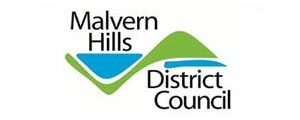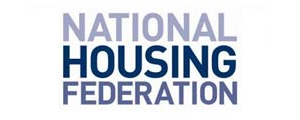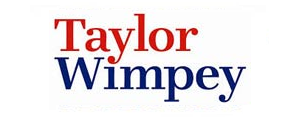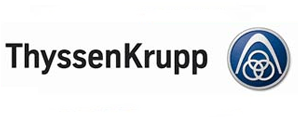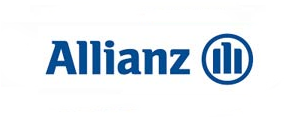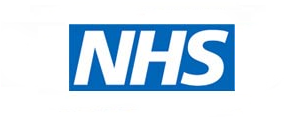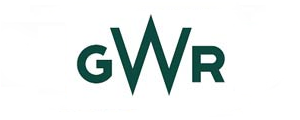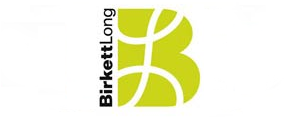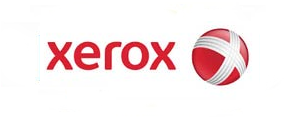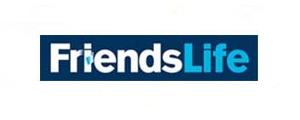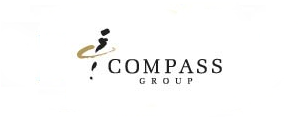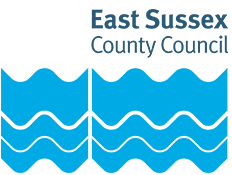 We used Feedo's 360 degree feedback tool across our division (36 managers) to provide additional insight into performance against our leadership capability framework. Their staff were really helpful and timely in supporting me to set up and run the campaign. It's a flexible tool which can be tailored to suit the organisation and the reporting is clear and comprehensive.
Toni Wright | Senior Training & Development Officer | East Sussex County Council
Develop & Improve Your Leaders
Looking to improve the performance of your managers?
Look no further than Feedo, the comprehensive solution for 360-degree feedback activities. Whether you're conducting staff appraisals, regular one-to-ones, or simply looking to identify training needs, a 360 can work wonders in providing managers with valuable insights into their strengths and areas for improvement.
We've made the process easy by providing ready-made questionnaires for managers at all levels. But if you have your own statements and questionnaires, it's simple to upload them into the system as well. Plus, we offer a fully managed service for those who prefer a more hands-off approach.
With Feedo's real-time results dashboard, personal reports for each manager, and the ability to roll up results into team, department, and company-level summaries, you'll have all the data you need to take action and improve your managers' performance. So why wait? Try Feedo today and see the difference it can make for your organisation.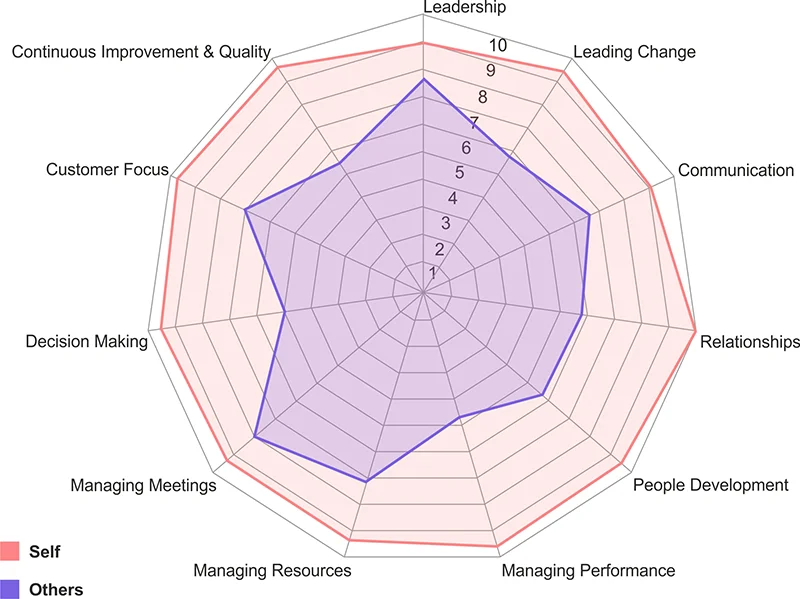 We've got a leadership population of 70 managers across 5 countries and wanted to ensure we have consistency in terms of how we lead and how we embed our values. Feedo was the stand out choice to help us benchmark our managers. The reports are easy to understand and enable us to create development plans easily. We were able to roll up results per country too so that was super helpful to us.
Gaurav Kumar | Chief Executive Officer | VIP Cars
360 Degree Feedback Tool Sample Report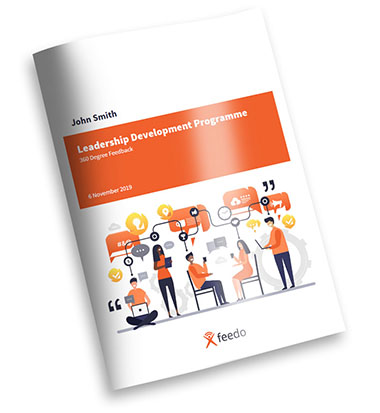 Our 360 solutions give you complete flexibility over your staff development needs.
It's ideal for staff appraisals, identifying development needs and for use before, during and after training programmes. Feel free to download a 360 degree management sample report which will illustrate the level of detail that each of your managers will receive.
Feedo can roll up the results of all of your managers and also into departments or teams giving you an overall snapshot and picture of your leader's capability and their strengths and areas of development.
Extensive Question Library
There are a number of pre-loaded questionnaires within Feedo that you can use as they are or you can amend them.
Alternatively, you can load up your own questionnaires to use.
Our pre-loaded questionnaires include a number of management, leadership, sales and general skills topics.
For each, the person will be asked to complete a self-assessment along with feedback from their own line manager.
Pre-loaded questionnaires include:
• Team leader
• Supervisor
• Middle managers
• Senior managers
• Business development manager
• Telesales roles
• Account management
• Sales management
• Head of sales/Director of sales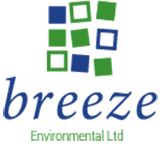 Our team and contractors just love the reports that Feedo creates. They are so helpful on providing insights and recommendations on what we need to improve and also what we're doing well – which is equally as important. One of the key things for me was that we measured exactly what we needed and Feedo enabled us to achieve just that.
Chris Jelfs | Managing Director | Breeze Environmental Ltd
Self-Managed or Fully-Managed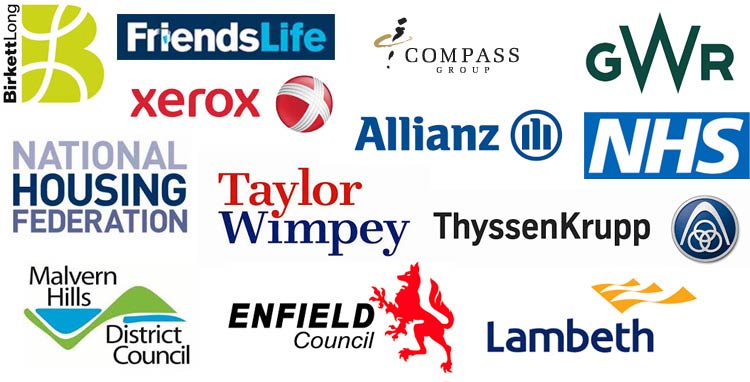 Here are just some of our clients that use our 360 degree feedback solutions. For some, we fully-manage their campaigns for them and others like to manage and administer their own. The choice is yours. There's the option to use the pre-loaded 360 statements as they are.
A large proportion of our clients use their own criteria or use our statements as a baseline and then amend and adapt them to fit exactly what they need. The roles where we have ready made statements for include:
• Team leaders
• Supervisors
• Middle managers
• Senior managers
Thinking Of Self-Managing?

We chose Feedo for one of my clients so we could implement 360 degree feedback and climate surveys. The 360 Leadership questionnaires allowed us to bespoke the questions and align them to our own leadership capabilities, making the reports more meaningful for development. I was very impressed with the level of support I had to implement the system.
Paula Woods | HRD Consultant | People Puzzles
The Ultimate Guide To 360 Degree Feedback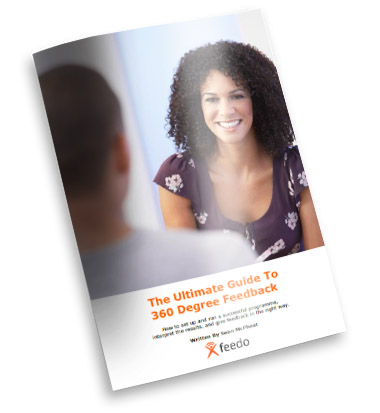 Download our FREE report and discover everything there is to know about 360 degree feedback. You'll learn:
What 360 degree feedback is and how it works
Who you should ask to provide feedback
Understand the pros and cons of 360 degree feedback
How to run a successful campaign
How to interpret the results
How to run a 360 degree coaching session
How to prepare for a 360 degree coaching session
We have a number of off the shelf 360 degree feedback management and leadership questionnaires that you can use "as is" or you can download them and make changes to ensure that you are measuring exactly what you need.
Or indeed, you can develop your own questionnaire and start from scratch so if you have a competency development framework in place already for example, you can measure against that…exactly. Want to compare your managers over time? We have an option that will enable you to do exactly that.
We have a number of comparison reports that you can use that will illustrate their improvements over a specific time period.
You can also group reports up for say a team or a management population so you can receive an aggregated picture of your entire management population if the needs be.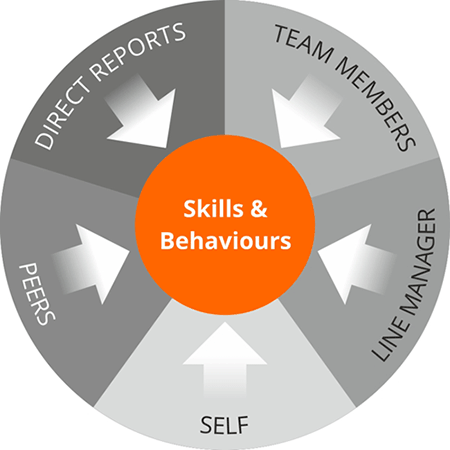 Easily Identify Training Needs
Imagine surveying 50 of your customer service staff on the skills that
they need to perform their job properly and this is the output…
It's clear to see which areas you need to focus on and what the priorities are!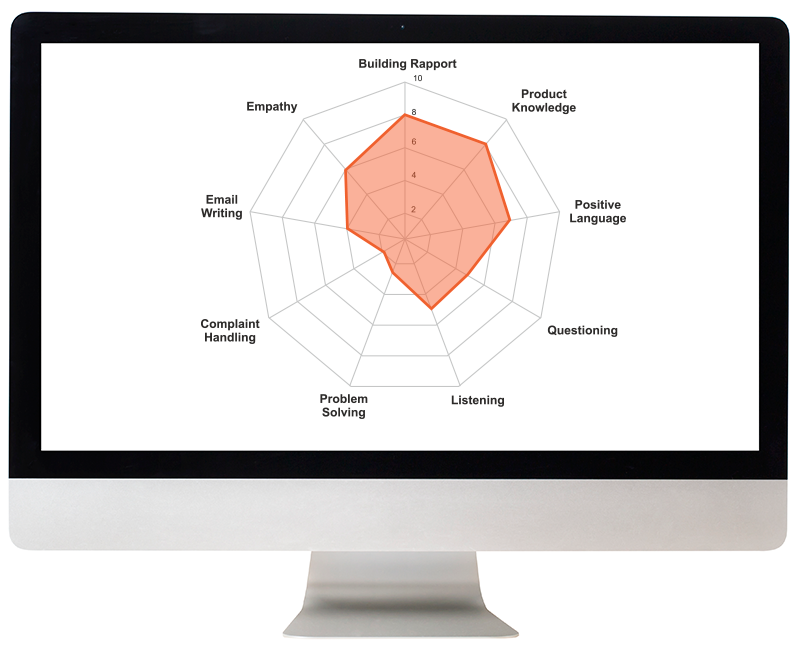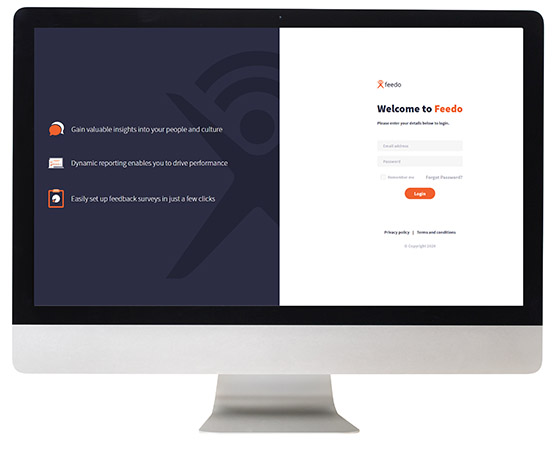 We know that this is a topic on your mind!
We can provide a quote for you on a "per report" basis if this is a one off 360 programme.
Alternatively, you can subscribe to Feedo and run as many reports as you like over a year.
Feedo enables you to run 360 and 180 feedback, employee surveys, training needs analysis, culture checks and you can automate your training feedback forms as well.
Click on the link below to receive a no obligation quote.